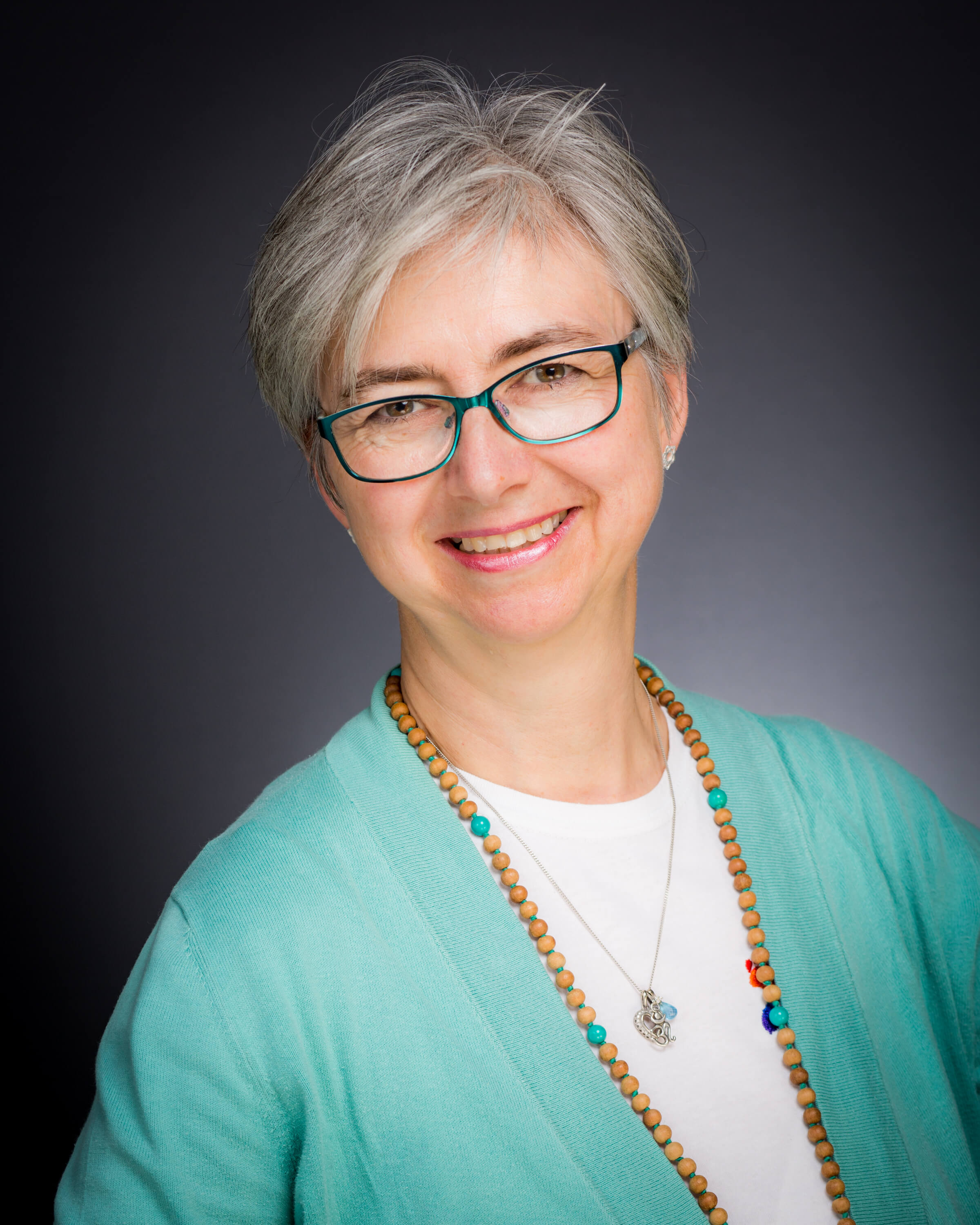 About Renate Mullins
I believe that Yoga should be available to everyone.  Improve your flexibility, strength and balance for body and mind.
Join me to make your first step into Yoga…
Back to Face to Face classes & online (Zoom) classes ~ please sign up to my newsletter!! (scroll to the bottom of this page)
Convenient Class Schedules
I offer morning, afternoon and evening classes on different days. You can choose the class time that works best for you and your schedule.
Yoga for All Ages
Whether you are  young or not-so-young, you can benefit from regular yoga practice. I also offer special classes for seniors and children, tailored to their unique needs.
Why Do Yoga?
Yoga is many things…and then maybe just one for you?
If Yoga has caught your eye, knocked on your door, or even got you properly curious ~ give it a GO, it is for everyone!
Testimonials from Students
"I started yoga for the first time in September 2016 with my teenage daughter. Renate was fantastic, allaying any fears I had before starting about being expected to wind myself up like a piece of spaghetti. At 51 my flexibility isn't what it used to be!
Renate's 'no competition', 'do the best you can' approach was very reassuring and gave us confidence."
-Teresa G
"I attend the Mama & Tot classes with my two year old and I love it. Classes where you can bring a little one along are few and far between and without this session I wouldn't be able to get to a yoga class.
There is a lovely selection of toys to keep the children entertained, the yoga is great and I often get to enjoy a few minutes of real relaxation at the end, knowing that Renate is keeping an eye on my little girl (who has been known to join in with some down dogs, too!)"
-Louise
"So glad that we found "Yoga 4 Kids"! My son had a weak pelvis & needed physio. This yoga group has developed his strength & control in this area… unexpectedly growing his confidence as well & developing his social character.
Thank you so much Renate, forever appreciating your warmth & perserverance."
-Claire
"I look forward to Renate's mum and baby yoga class every week. It's an oasis of calm and positivity focusing on what you need as a new mum as well as your baby's development. I love being able to relax and build my strength through yoga, whilst still spending a hour of quality time with my daughter free from phones, TV and to do lists."
– Sarah & Ronnie
"I started yoga classes with Renate following an unexplained Knee inflammation which affected all the muscles in my upper leg. Along with other intensive exercise sessions in Physio & swimming twice a week I continued with Renate's class and could gradually see a satisfying movement & strengthening of my muscles. I also do the exercises at home at least once a day before bed & they help me to sleep, I highly recommend Renate who shows a real and sympathetic understanding of your injury/strain & adapts the Yoga exercises accordingly."
– Debbie